Therefore, if anyone is in Christ, the new creation has come: The old has gone, the new is here!
2 Corinthians 5:17
Looking back at 2019, I can only smile. It had its ups and downs, but God was ALWAYS in charge. He ALWAYS had the victory for He is the ultimate Conqueror. It was a year of learning and surrendering. A year of repentance and giving things up. Some lessons were easy, some were hard, but all were for learning purposes. No matter what, His Word will continue to get out and spread. Time is at hand and it's getting shorter, and we have to continue to pray and watch for Jesus' return is imminent.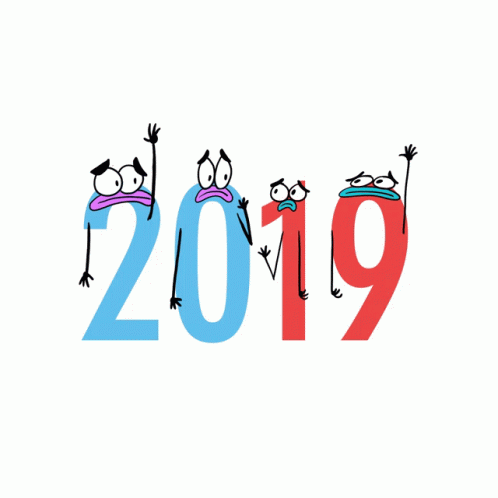 I'm blessed to have made it through 2019 and to welcome the first of 2020 all because of God. I plan to stay connected to Him in 2020 and continue to watch Him move.
I am thankful for this day and I plan to use it wisely. 
How would you sum up your 2019 and what do you look forward to in 2020?
***GIFs/Images that don't belong to LPM are via Google Search (Right-click for original source)