But encourage one another daily, as long as it is called "Today," so that none of you may be hardened by sin's deceitfulness.
Hebrews 3:13
I've always loved to write. When I was younger and time was on my side, I would write tons of stories that eventually turned into novels of sorts… then I threw them out for the writing wasn't pleasing to God's eyes (something I'll discuss one day). However, I discovered blogging back in 2012 when I opened my first football blog (My Heart Beats Football) and from there, I developed a love of blogging and sharing my thoughts.
I've since moved on from blogging about football, movies, and Bollywood. Now, I blog to honor and glorify God.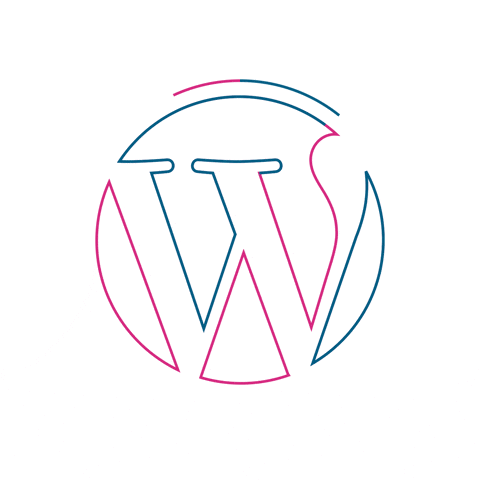 So today, I am thankful for this platform that allows me to share God's Word and a slice of my life where it concerns my walk with the Creator.
Are you thankful for blogging? What's the best part of blogging?
***GIFs/Images that don't belong to LPM are via Google Search (Right-click for original source)