Let your steadfast love comfort me according to your promise to your servant.
Psalm 119:76 
Due to being anemic, I'm almost always cold, so I invested in sweaters that can keep me warm at work, at church, while I sleep, and even when I'm going out. Sweaters are like blankets I can wear anywhere! They're cozy, warm, and comforting like God's love.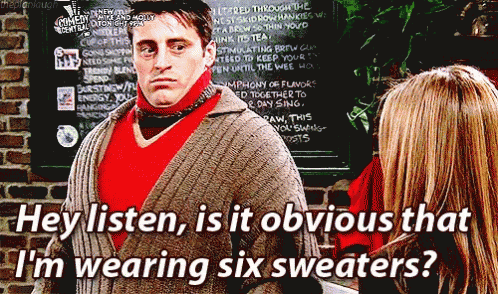 I'm grateful for the comfort of sweaters and God's comforting love. 💙
What simple comfort are you thankful for today?
***GIFs/Images that don't belong to LPM are via Google Search (Right-click for original source)