"Let each of you look not only to his own interests, but also to the interests of others."
Philippians 2:4
Helping others doesn't necessarily mean that you need money to help them. I love helping in any which way the Lord has directed me to even at work. Small things like helping someone copy documents, offering a listening ear and even waiting with someone until he/she gets transport to head home. 
Today, I am thankful that I have the ability to help someone no matter how small the gesture might be.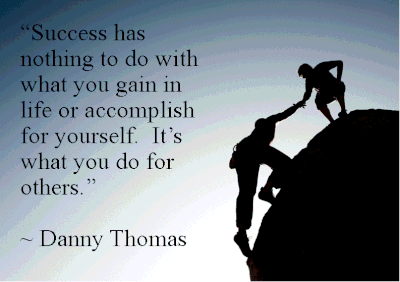 What are you thankful for today?
***GIFs/Images that don't belong to LPM are via Google Search (Right-click for original source)