"Honor your father and your mother, so that you may live long in the land the LORD your God is giving you.
Exodus 20:12
Yesterday, my mom turned one-year older and it dawned on me how grateful I am to still have her here. To ask her for cooking tips, to inquire about medicinal herbs, to discuss how our day was, to simply sit and have a cup of coffee while talking about God or world news. I value and love her despite her faults for I am not perfect either.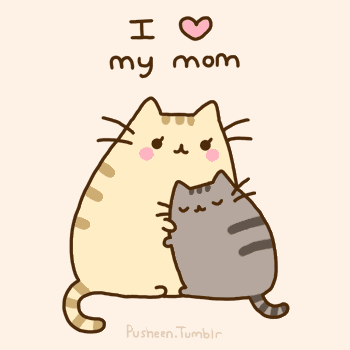 I am thankful that I still have mom with me in this life. 💙
What's the best memory that you have of your mother?
***GIFs/Images that don't belong to LPM are via Google Search (Right-click for original source)