Finally, brothers and sisters, whatever is true, whatever is noble, whatever is right, whatever is pure, whatever is lovely, whatever is admirable—if anything is excellent or praiseworthy—think about such things.
Philippians 4:8
If it's one social media platform that I truly enjoy engaging in it is YouTube. There, I listen to sermons, learn about various cultures, listen to languages, etc. The platform tends to be a distraction and I've been distracted many times (as the quote at the bottom will indicate), but I monitor my usage carefully.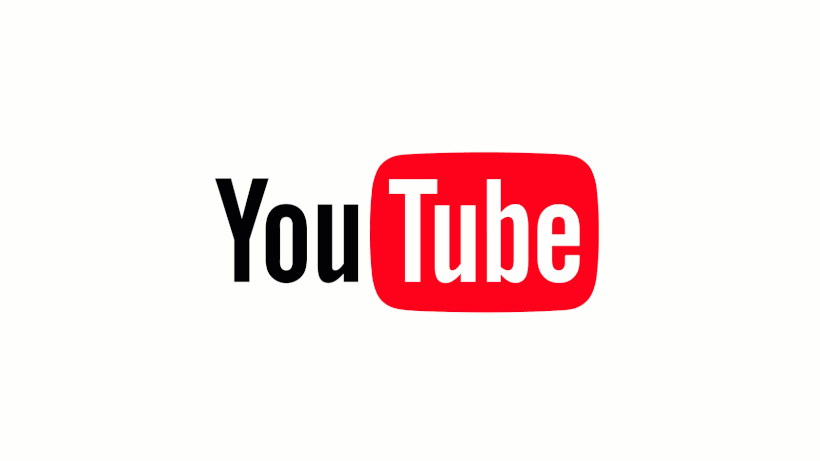 I am thankful for a platform that can cause me to stop and think, learn, and even grow closer to God through their educational videos.
Do you use YouTube? What's your favorite thing to watch there?
***GIFs/Images that don't belong to LPM are via Google Search (Right-click for original source)