Do not wear yourself out to get rich;
do not trust your own cleverness.
Proverbs 23:4 
This is going to be short for sometimes, I just need those slow days when I look forward to doing nothing and that includes blogging.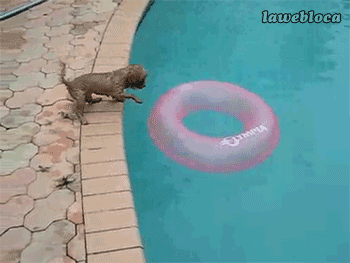 I am thankful for the slow days when I don't have to do much aside from praying, reading/studying the Word, and just relaxing.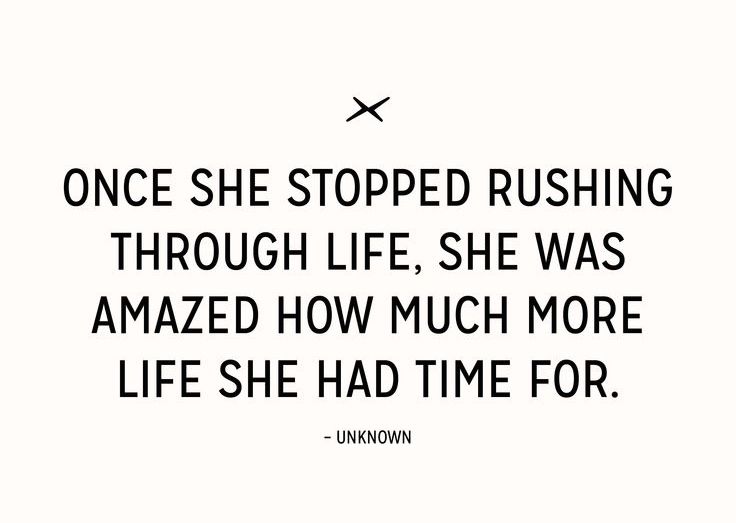 What are you thankful for today?
***GIFs/Images that don't belong to LPM are via Google Search (Right-click for original source)