I must work the works of him that sent me, while it is day: the night cometh, when no man can work.
John 9:4 
Good morning from this side of the world! I trust that you had a wonderfully blessed super awesome weekend. This week is going to be a busy one for me, so I may not be active a lot; it depends.
Today, I just want to express my thankfulness for the new opportunities that God has recently put into my life as recent as this morning.
Opportunities come and go. Sometimes, they're once in a lifetime. Sometimes, they come back again. What you do with them is up to you. I am thankful for whatever new opportunities the Father puts in my way no matter how small.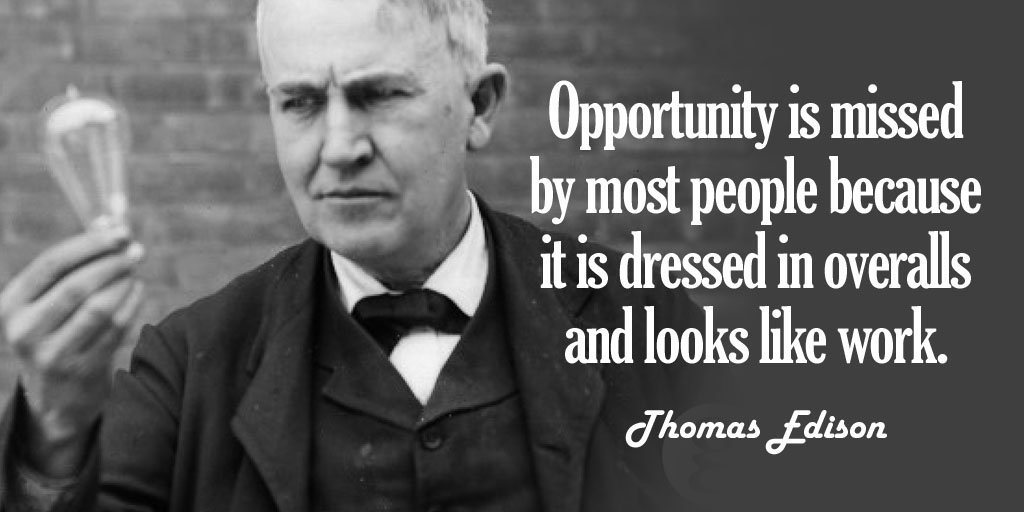 Think back or reflect on what opportunities you're thankful for – small, big, mighty, HUGE – and thank God for them today.
***GIFs/Images that don't belong to LPM are via Google Search (Right-click for original source)