How beautiful are thy feet with shoes
Song of Solomon 7:1
Heels.
High heels.
They were my source of comfort for a while until I discovered how extra comfy flats were! I still wear my heels from time to time, but not as often as before. If I wear it once a year, it's enough. I have a pair of flats that I must buy every time it's on its last legs so I invested in two pairs at one time and up to today, it's still the best pair of comfy shoes I've ever owned. Today, I am thankful for a pair of shoes that takes my feet from one place to the next without having to worry about comfort.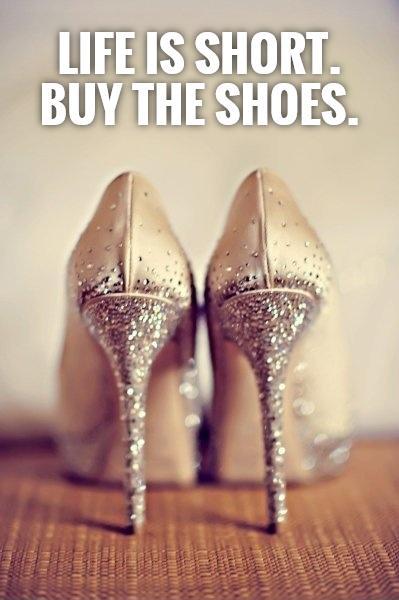 What kind of shoes are you thankful for today?
***GIFs/Images that don't belong to LPM are via Google Search (Right-click for original source)