Ye are the light of the world. A city that is set on an hill cannot be hid.  
Neither do men light a candle, and put it under a bushel, but on a candlestick; and it giveth light unto all that are in the house.
Matthew 5:14-15
I love scented candles especially when they're vanilla, cinnamon, or even coffee. I love how the room smells long after they've burned out.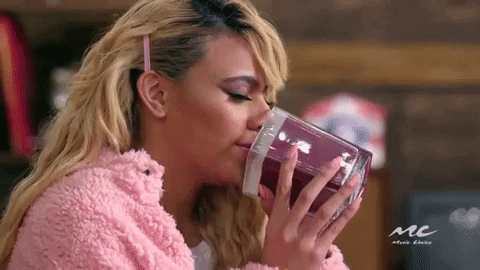 Today, I am thankful for scented candles… especially vanilla.
Do you like scented candles? What's your favorite scent/s?
***GIFs/Images that don't belong to LPM are via Google Search (Right-click for original source)