You, Lord, are forgiving and good,




    

abounding in love to all who call to Y

ou.
Psalm 86:5 
Here's the thing: sometimes, I tend not to see that something was fulfilled or has come to past until I sit down and reflect. This can be taken for granted so, at the end of the day, I tend to look back, reflect, and thank God. 
I am utmost thankful when God answers the smallest of prayer and blesses me in the littlest of ways for small mercies are certainly wonderful, too.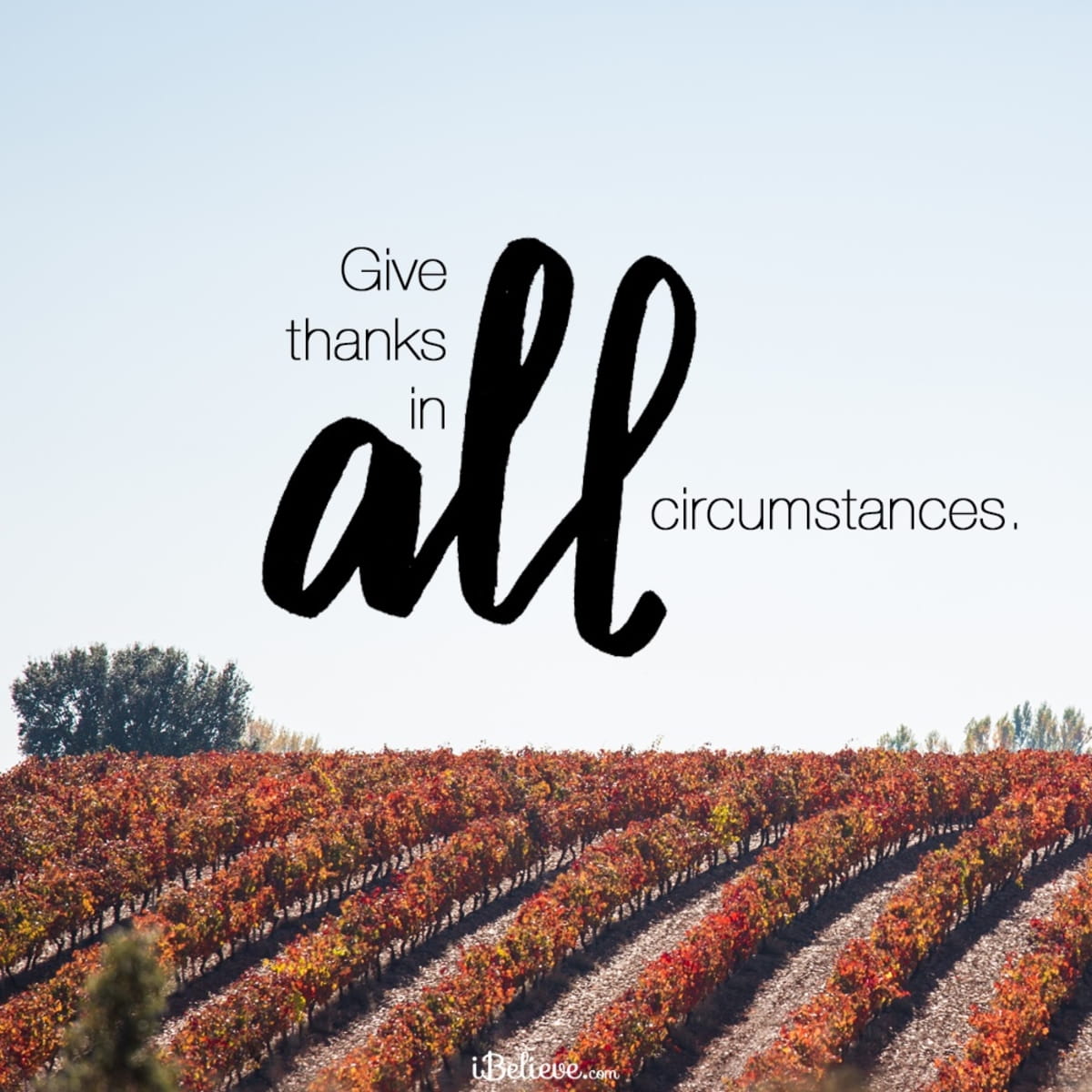 Think back to an act of small mercy that the Lord has blessed you with – recent or way back – and if you haven't thanked Him as yet, use this time to thank Him.
***GIFs/Images that don't belong to LPM are via Google Search (Right-click for original source)