That person is like a tree planted by streams of water,
which yields its fruit in season
and whose leaf does not wither—
whatever they do prospers.
Psalm 1:3
Where I live, I am surrounded by tall beautiful trees. They shade, they cool, they provide nesting accommodation for the birds, they enhance the view, and most importantly, they worship their Creator.
Today, I am very thankful for trees and the support they add to wildlife.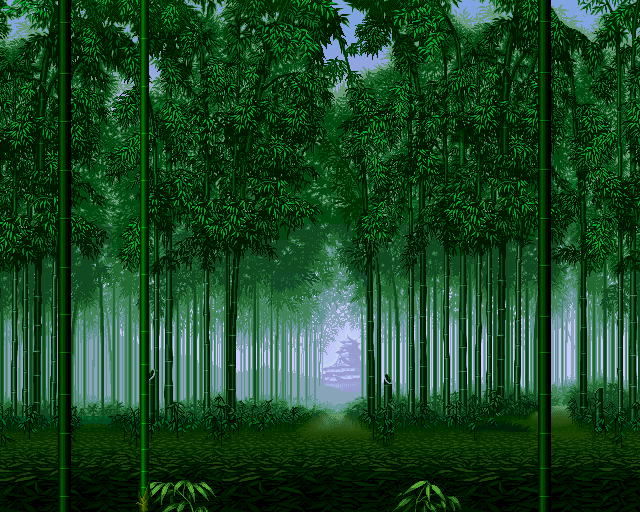 What is your favorite tree?
***GIFs/Images that don't belong to LPM are via Google Search (Right-click for original source)