When I was a child, I talked like a child, I thought like a child, I reasoned like a child. When I became a man, I put the ways of childhood behind me.
1 Corinthians 13:11
Today, I just want to express how thankful I am for growth in all areas of my life. Looking back, I've been torn down in so many ways, but God has built me back up always thus helping me with growth in places I've thought too impossible. Thank You, God! 💙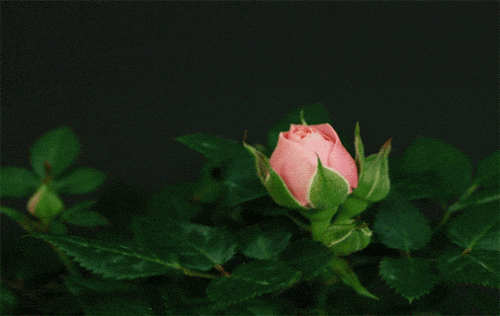 What kind of growth are you thankful for today?
***GIFs/Images that don't belong to LPM are via Google Search (Right-click for original source)