the lampstand that is for light with its accessories, lamps and oil for the light;
Exodus 35:14
I recently bought some oils to incorporate into my skincare routine besides everybody's bestie: coconut oil. I started with argan, but I now use tea tree oil for my skin and scalp. I look forward to adding grapeseed oil to the collection, rosemary, eucalyptus, peppermint, and lavender and then I'll perhaps go into diffusing.
Today, I am really thankful for so many wonderful essential oils!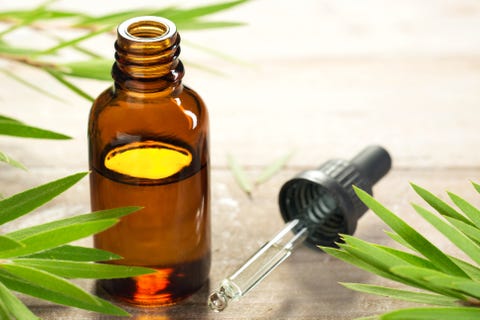 Do you incorporate oil/s into your daily skincare? Or do you enjoy diffusing them? What's your favorite oil/s to use?
***GIFs/Images that don't belong to LPM are via Google Search (Right-click for original source)