Or if he asks for an egg, will give him a scorpion?
Luke 11:12
I love eggs and I try to eat as much as I can on a weekly basis. Although there are like 100 ways to cook an egg, I prefer my eggs 4 ways: scrambled, boiled, deviled, or as an omelet.
Although I prefer an egg less cake, I am super thankful for eggs and the fowls that lay them.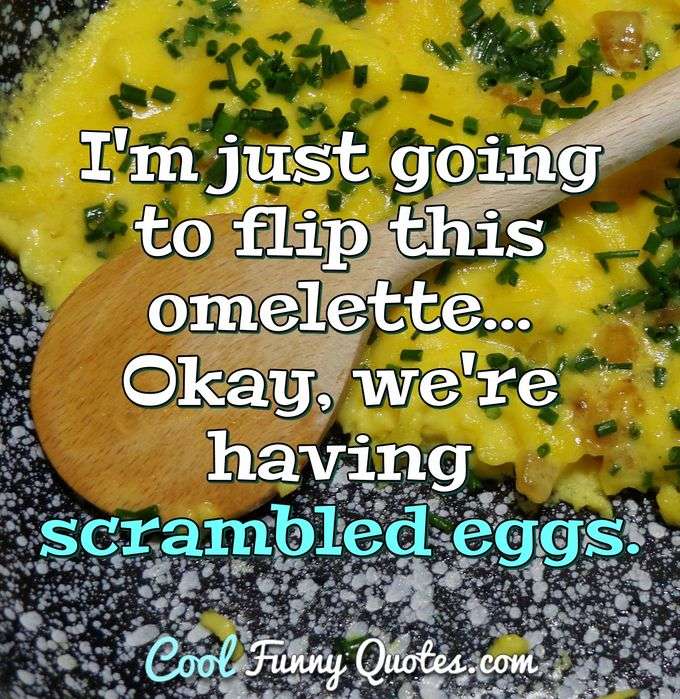 Do you enjoy eggs? If yes, what's your favorite way to enjoy it?
***GIFs/Images that don't belong to LPM are via Google Search (Right-click for original source)