He will yet fill your mouth with laughter
and your lips with shouts of joy.
Job 8:21
Laughter is definitely the best medicine and lately, I've been laughing up a storm with my loved ones despite some bleak situations for it is the Lord that fills our mouths with laughter and for this, I am very thankful.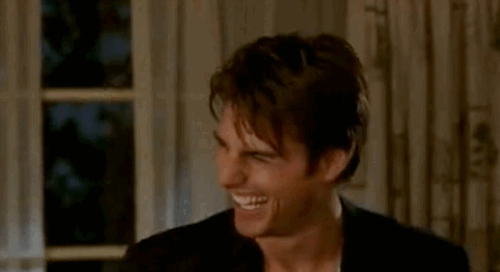 What are you thankful for today?
***GIFs/Images that don't belong to LPM are via Google Search (Right-click for original source)