Let all that you do be done in love.
1 Corinthians 16:14
Love. We love because God first loved us and if we love Him, that love can transcend to others. 
I am thankful for the ability to love for the world would've been a different place had we lacked the ability to love. I am also thankful that God has blessed us with such a beautiful loving gift.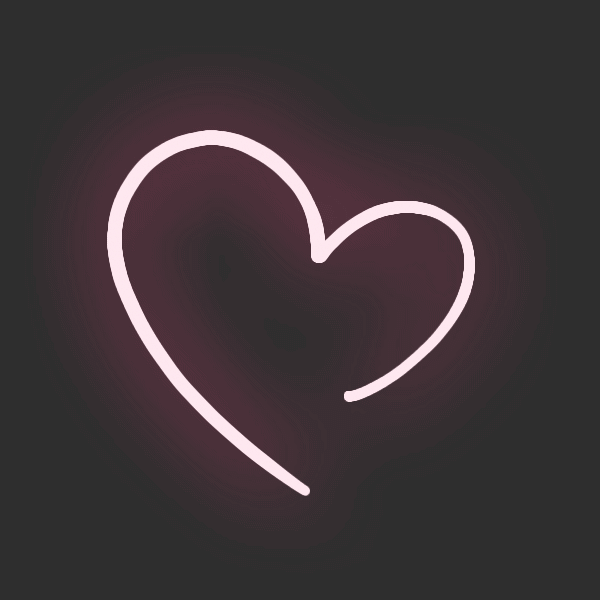 What is love to you?
***GIFs/Images that don't belong to LPM are via Google Search (Right-click for original source)