A father to the fatherless, a defender of widows,
is God in his holy dwelling.
Psalm 68:5
We all want to be a part of a family. We all want to belong.
Bringing Acts 7:21 into the conversation, I love that Moses was not seen as adopted when he was taken by the Pharaoh's daughter to be raised as her own. Moses belonged to her as it should be when it comes to adoption. No adopted child should have to fight for his or her rights to simply belong for after all, we're all adopted into God's family all thanks to Jesus Christ (Ephesians 1:5). 
Today, I am thankful to those families that have adopted children into their homes and giving them a sense of belonging, raising them as theirs.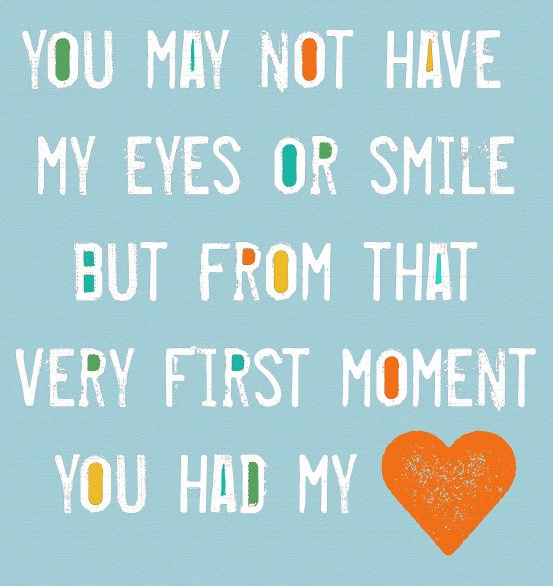 What are you thankful for today?
***GIFs/Images that don't belong to LPM are via Google Search (Right-click for original source)