Go, eat your food with gladness, and drink your wine with a joyful heart, for God has already approved what you do.
Ecclesiastes 9:7
I love potatoes and I love exploring new ways to cook them so when I came across latkes (or potato pancakes), I was elated! We finally got around to making it and it was so good that I look forward to having them again real soon.
Today, I am thankful for latkes. 💙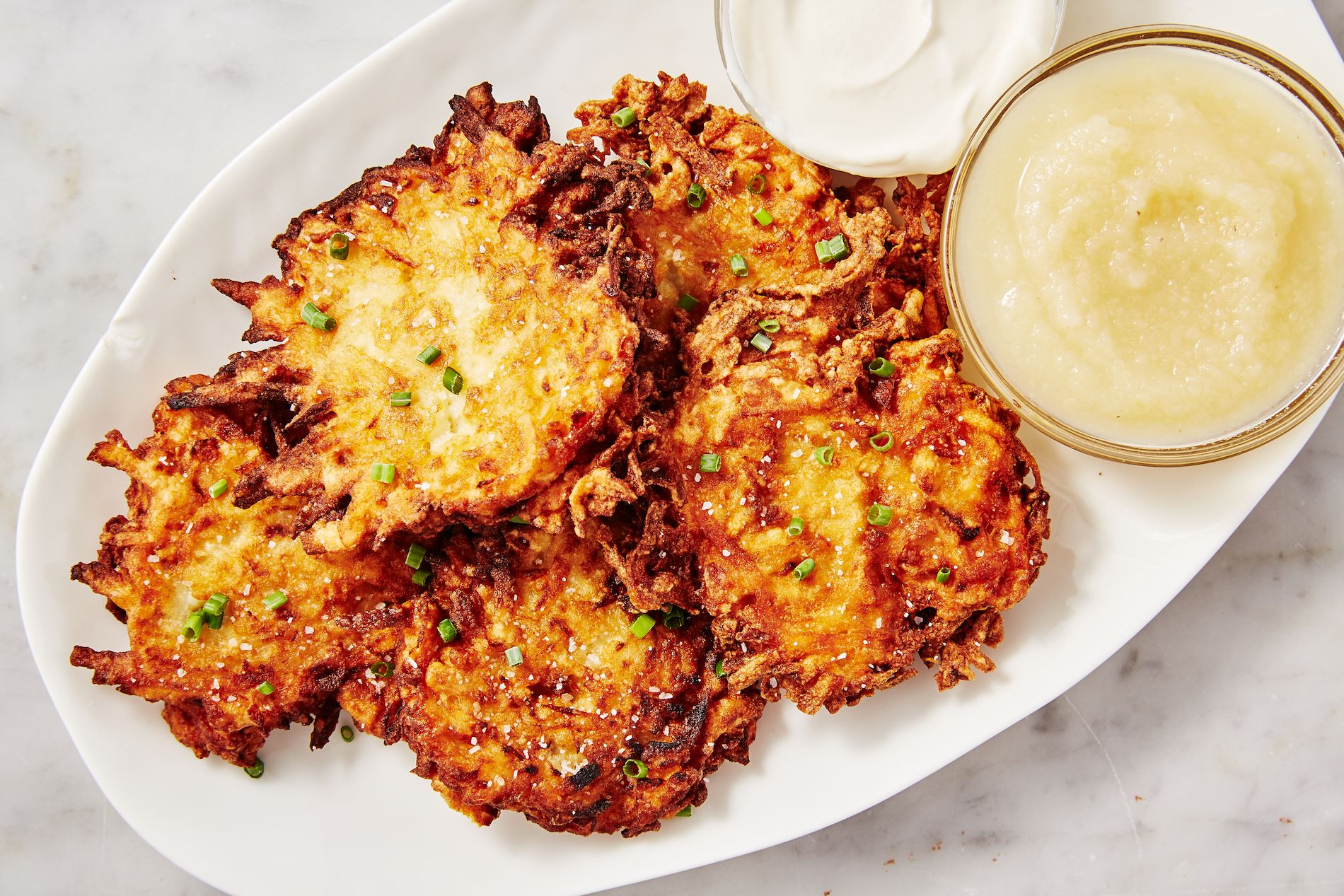 What food are you thankful for today?
***GIFs/Images that don't belong to LPM are via Google Search (Right-click for original source)