Is not wisdom found among the aged?
Does not long life bring understanding?
Job 12:12
Yesterday, I turned one year older and I had some reflecting to do. Am I living the right way that God wants me to? Am I following in the footsteps of Jesus when it comes to humility? As a Christian woman, am I embodying Christianity? I had to practice the pause to reflect honestly on my answers, but I continue to grow where my faith is concerned.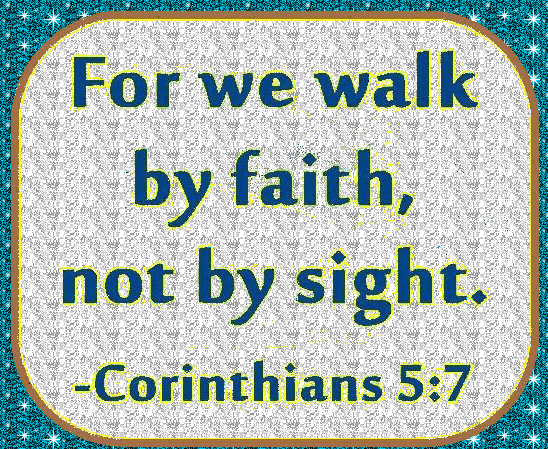 I am thankful that God has me on earth for His purpose, that I'm still alive, and that I lived to see another birthday in the company of my loved ones.
I am also thankful for the beautiful and blessed greetings. 
What are you grateful for today?
***GIFs/Images that don't belong to LPM are via Google Search (Right-click for original source)