As I went back, I saw on the bank of the river very many trees on the one side and on the other.
Ezekiel 47:7
I live near a river. When I was younger, I'll explore this river with my sisters, and they eventually became adventurous river escapades. Fast forward to adulthood and I've not been to the river until recently. It's a little tricky to get down to the river now, but once I got there with Mom, it was nostalgic, and peaceful and reflective as I walked with God and Mom surrounded by His creations.
I am thankful for these peaceful river walks.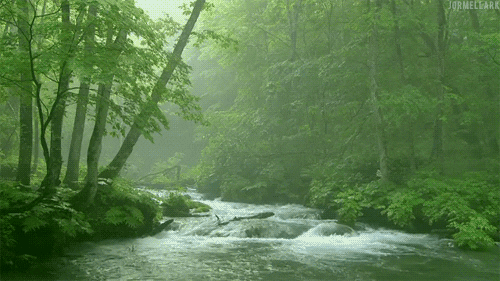 What were you thankful for today?
***GIFs/Images that don't belong to LPM are via Google Search (Right-click for original source)