Trust in the LORD with all your heart and lean not on your own understanding;
Proverbs 3:5
The value of understanding can go a long way in all areas of our life especially when we're sympathetic to one's woes. Before we talk, we should listen and think twice before we address someone. Don't simply assume. I used to be hasty when it came to people's feelings. I didn't want to understand their why, what, or how. Now, I take the time to understand people.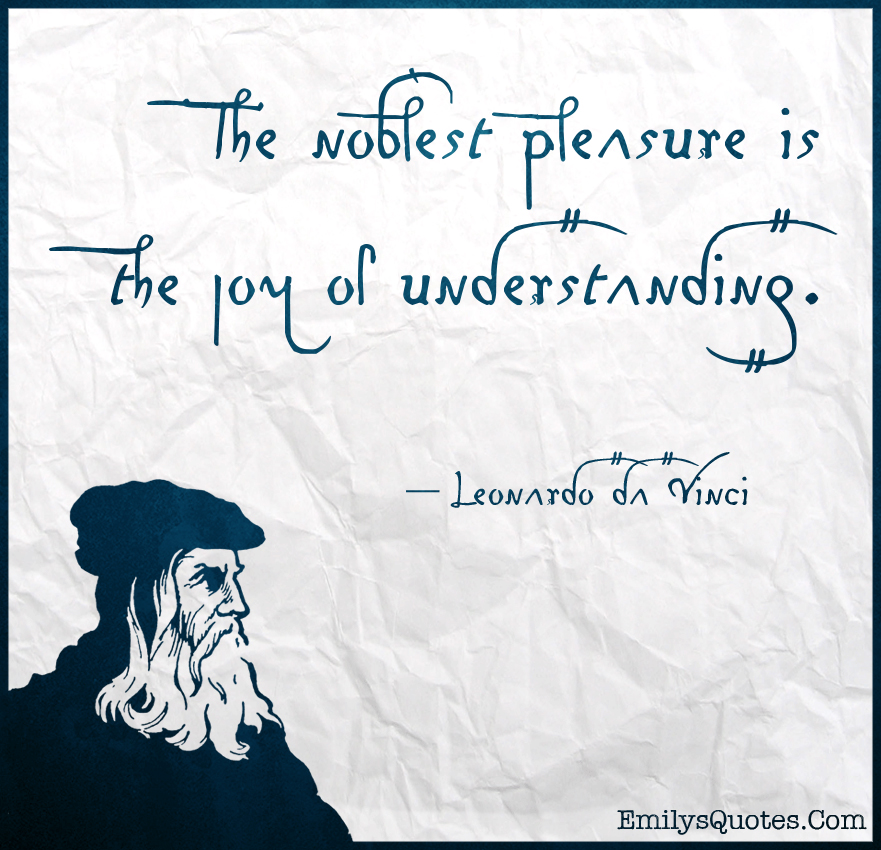 I am thankful for understanding.

What are you thankful for lately?
***GIFs/Images that don't belong to LPM are via Google Search (Right-click for original source)