He is the Maker of heaven and earth,
the sea, and everything in them—
he remains faithful forever.
Psalm 146:6
I love the beach despite not being a beach goer. I visit beaches to relax and to take in God's grandeur. I can't swim, but I love the salty smell and sitting in the shade of trees whilst watching the waves roll by. 
When I was younger, I'll escape to the beach for a peace of mind. It was often there I'll seek God as I tried to comprehend the 'why' of life. I'll talk to God and pray. Over time, I came to enjoy beach moments.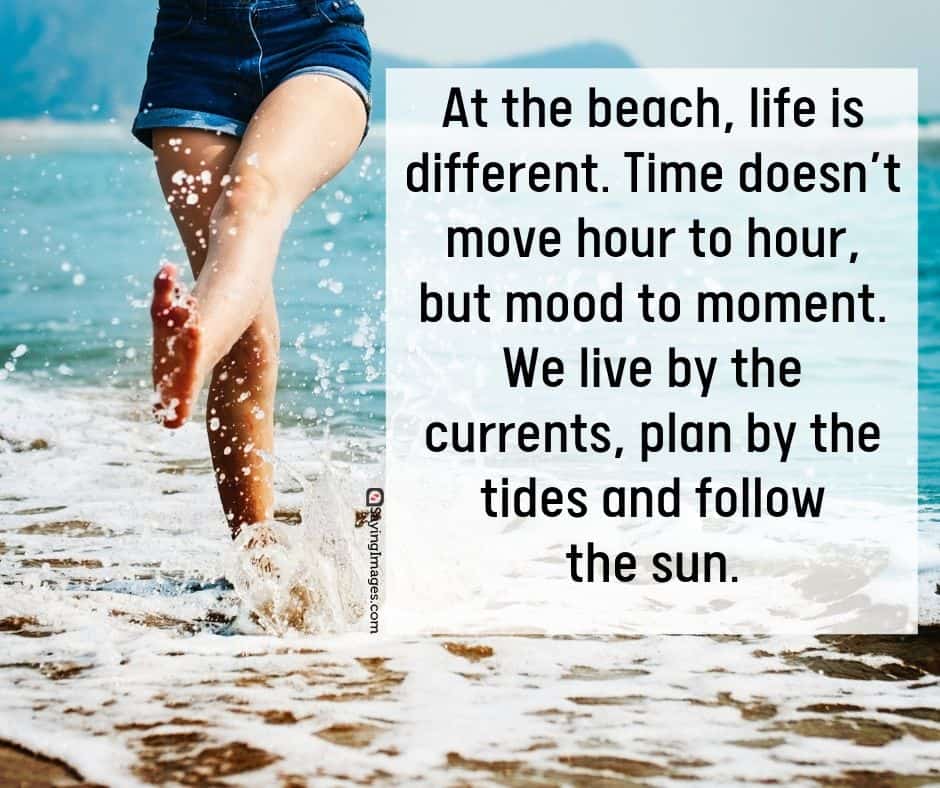 I am thankful for the sound of waves, seashells, feet touching the sand and soaking in the peacefulness of the beach.
Do you like the beach? What's your favorite thing about it?
***GIFs/Images that don't belong to LPM are via Google Search (Right-click for original source)