Let the peace of Christ rule in your hearts, since as members of one body you were called to peace. And be thankful.
Colossians 3:15
April flew by pretty fast! However, it was a great month despite not getting around to half of the things I would've liked to do. And here we again: another new month. I won't be making any goals for this month as I intend to use May as a 'back-up month' meaning that all the things I didn't get accomplished from Jan-Apr starts now.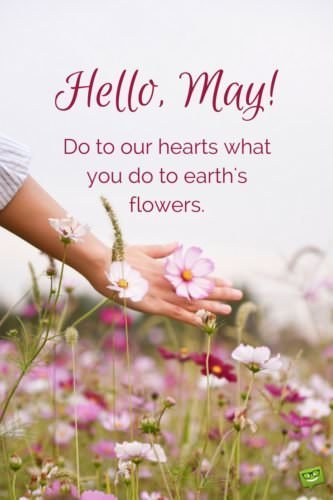 I am thankful that April was blessed, that I had the opportunity to slow down, and that God has blessed me with another new month.
What do you look forward to the most this month be it God's will?
***GIFs/Images that don't belong to LPM are via Google Search (Right-click for original source)