Then Jeremiah said to Seraiah, "As soon as you come to Babylon, then see that you read all these words aloud,
Jeremiah 51:61
I love bookmarks and it's something I used to enjoyed collecting well into my teens. I'll also make bookmarks out of pretty or fancy clothes tags. Now, I try to create them and give them to loved ones. I'll like to try my hands at being more creative though.
Super thankful for bookmarks!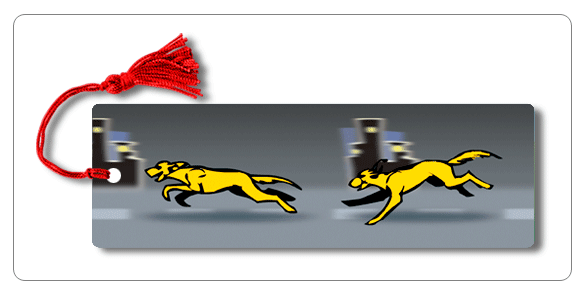 What are you grateful for today?
***GIFs/Images that don't belong to LPM are via Google Search (Right-click for original source)