Then the book will be given to the one who is illiterate, saying, "Please read this." And he will say, "I cannot read."
Isaiah 29:12
Alas! The anemia is back with a vengeance which means I'm required to rest as much as I can. And that's what I did after helping my sister cook. When I woke from my slumber, I prayed, read the Word and got some reading done which I'm thankful for as I haven't been reading as much as I would like lately.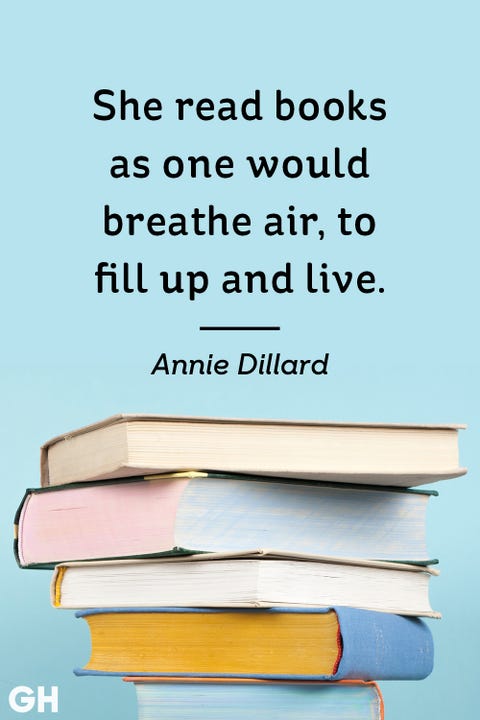 I am truly thankful for the restful day I had and the time I got to read.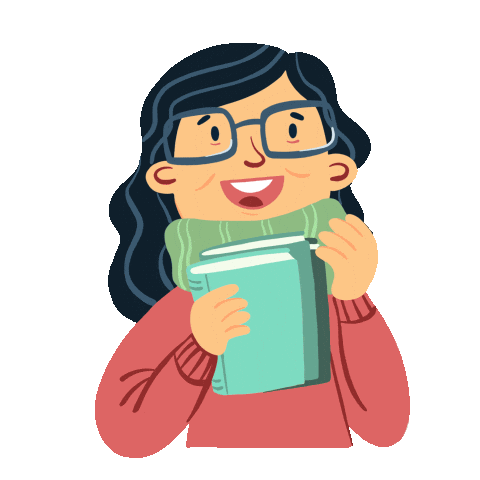 What are you thankful for today?
***GIFs/Images that don't belong to LPM are via Google Search (Right-click for original source)