Do you know the balancings of the clouds, the wondrous works of him who is perfect in knowledge,
Job 37:16
I love watching the clouds above! I love the formations they make and how they coat the sky. Such beauty! 
I am thankful for the clouds and the reminder that our King will be coming "on the clouds of heaven" soon.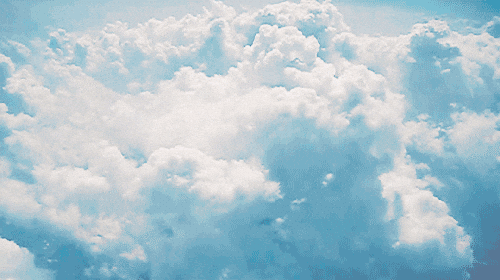 What are you thankful for today?
***GIFs/Images that don't belong to LPM are via Google Search (Right-click for original source)