"Either make the tree good and its fruit good, or make the tree bad and its fruit bad; for the tree is known by its fruit.
Matthew 12:33
I'm still battling severe headaches and I've been staying away from WP for a while so if I haven't been reading your blogs, I apologize and hope to rectify that soon.
Today, I'm just popping in to say how thankful I am for the paw paw/papaya that my youngest sister bought me for she knows how much I love the fruit! Thank you, sis! And also, thank you for the sweetbread!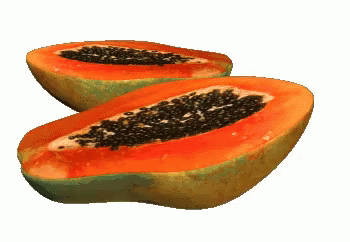 What are you thankful for today?
***GIFs/Images that don't belong to LPM are via Google Search (Right-click for original source)