Keep your life free from love of money, and be content with what you have, for he has said, "I will never leave you nor forsake you."
Hebrews 13:5
I know these posts are somewhat shorter, but I can't spend much time on WP at the moment as I have to rest. I'm just popping to give my thanks for the day which was getting the necessity shopping done.
Hope you all are having a great week!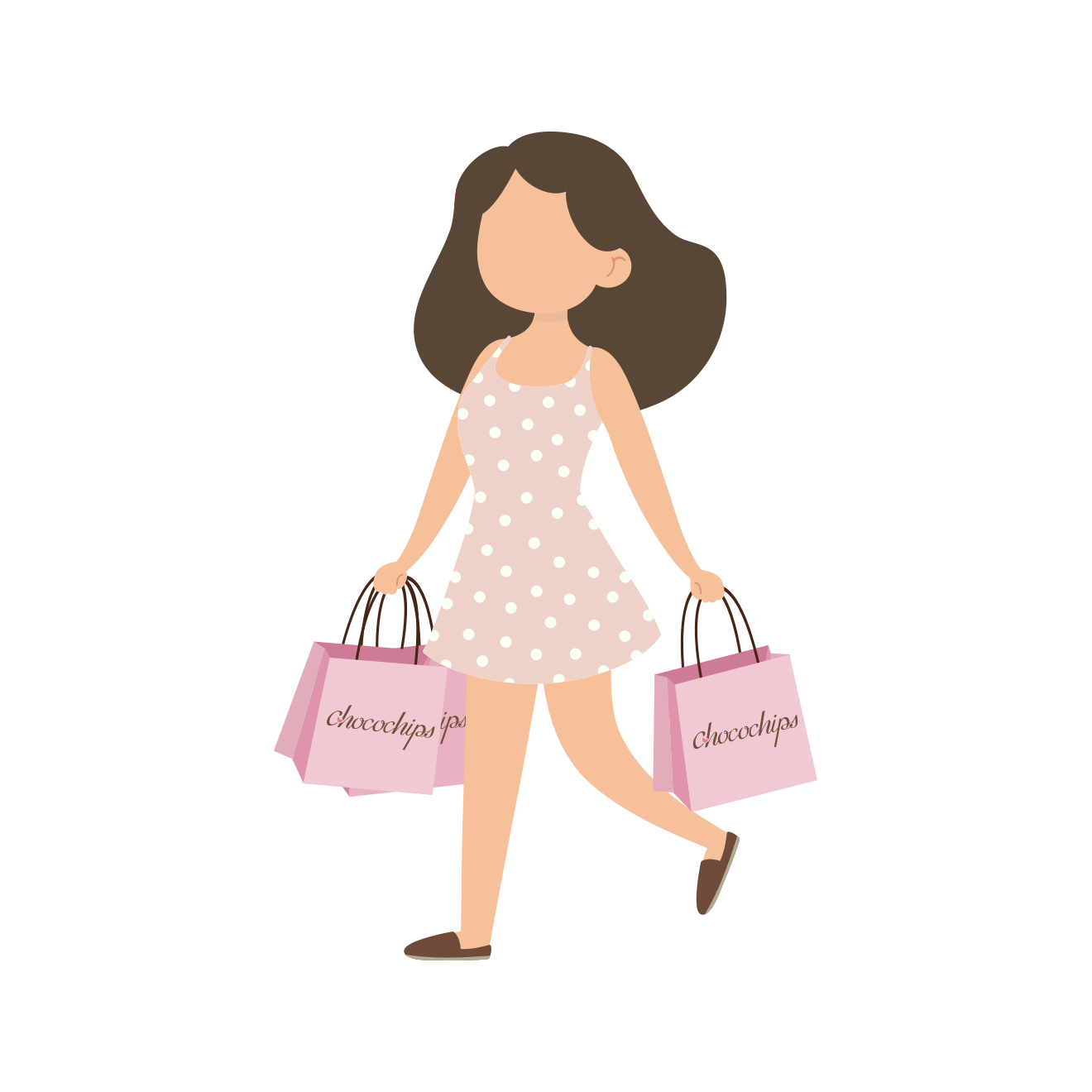 What are you thankful for today?
***GIFs/Images that don't belong to LPM are via Google Search (Right-click for original source)