Go, eat your food with gladness, and drink your wine with a joyful heart, for God has already approved what you do.
Ecclesiastes 9:7
It's been a while since I've indulged in ice cream, so when the opportunity came up to try flavors from a local brand, I was delighted to purchase a few containers. I thoroughly enjoyed the pistachio, coconut, and peanut. I was left disappointed with the vanilla as it's my overall favorite flavor when it comes to this sweet cold treat.
I'm thankful that it rained all day and for ice cream!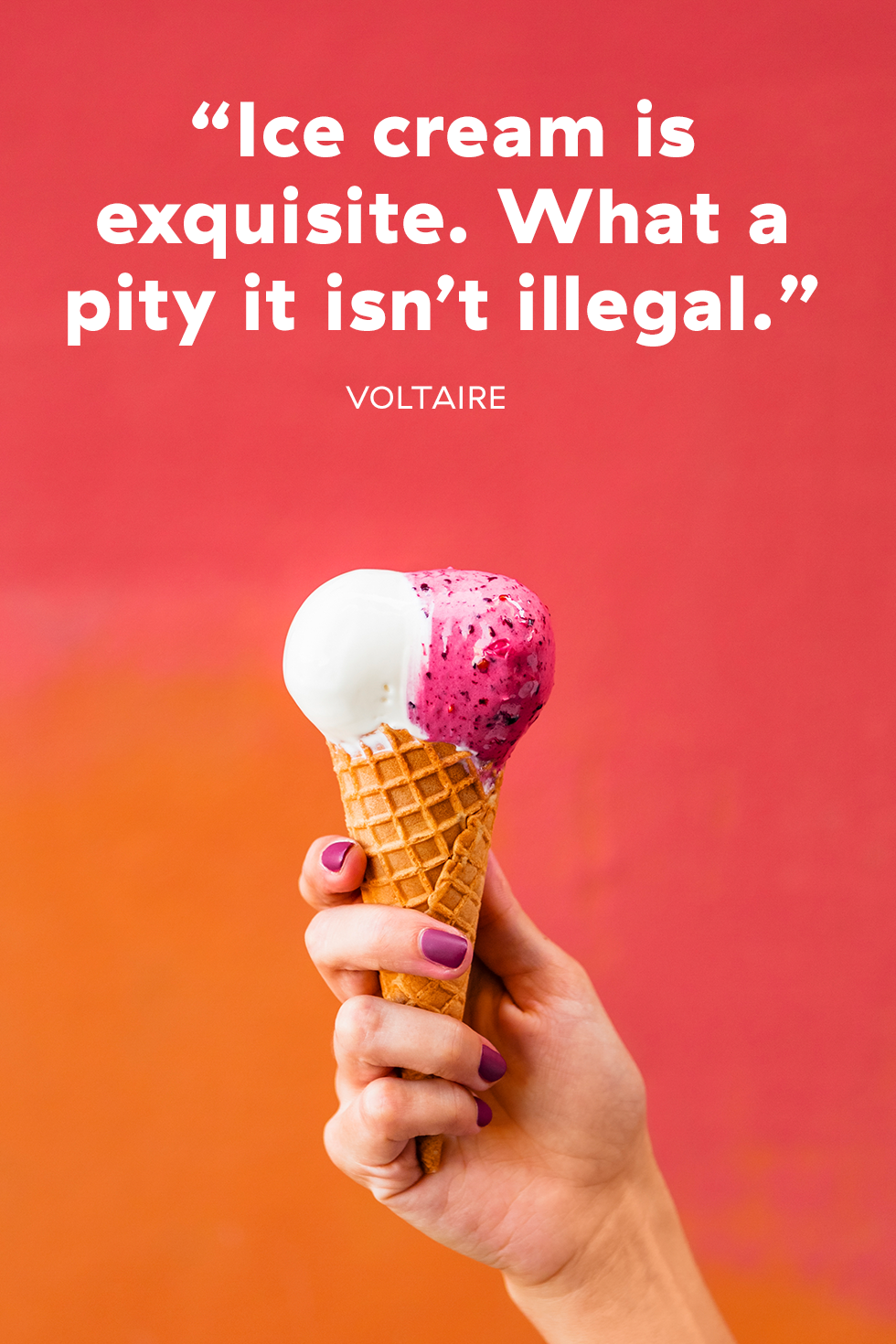 What are you thankful for today?
***GIFs/Images that don't belong to LPM are via Google Search (Right-click for original source)