The Lord himself goes before you and will be with you; he will never leave you nor forsake you. Do not be afraid; do not be discouraged."
Deuteronomy 31:8
I'm not sure if it's me, but I've been having quite the trouble in trying to begin a new post. Every time I click on "new post", nothing comes up and it was a little frustrating.
Anyways, I went on a trip yesterday with a few friends. Well, it started off as a trip and ended up being an adventurous excursion. It was long, entertaining, and engaging because of the company. We also stopped at a popular destination that both tourists and locals enjoy: the temple in the sea. I'll talk more about this destination on the main blog soon (hopefully!).
I was not going on this trip, but I'm thankful that I went and thankful for safe travels.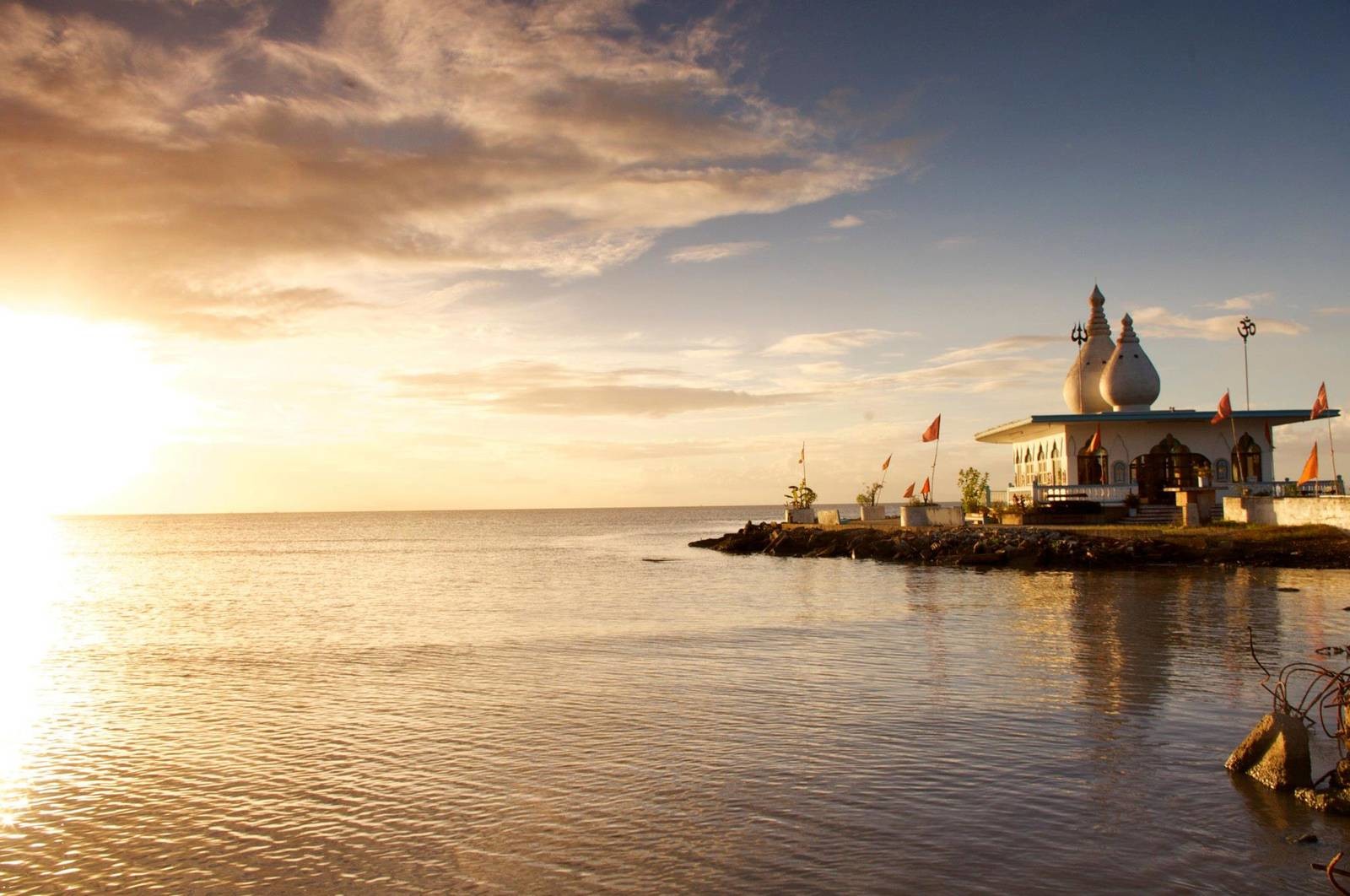 What are you thankful for today?
***GIFs/Images that don't belong to LPM are via Google Search (Right-click for original source)