I appeal to you therefore, brothers, by the mercies of God, to present your bodies as a living sacrifice, holy and acceptable to God, which is your spiritual worship.
Romans 12:1 
Here's the thing, I've learned to appreciate and be thankful for so many things since I've started this grateful journey. Things that I never thought I'll be thankful for since I've been taking them for granted. Like, toothpaste. A lesson I've learned from using toothpaste is that once offensive words leave our mouths, we'll never be able to put them back into our mouths just as we can't squeeze toothpaste back into the tube, so we have to always guard our thoughts and mouth.
I'm thankful for toothpaste and the lesson it taught me when it comes to watching my words.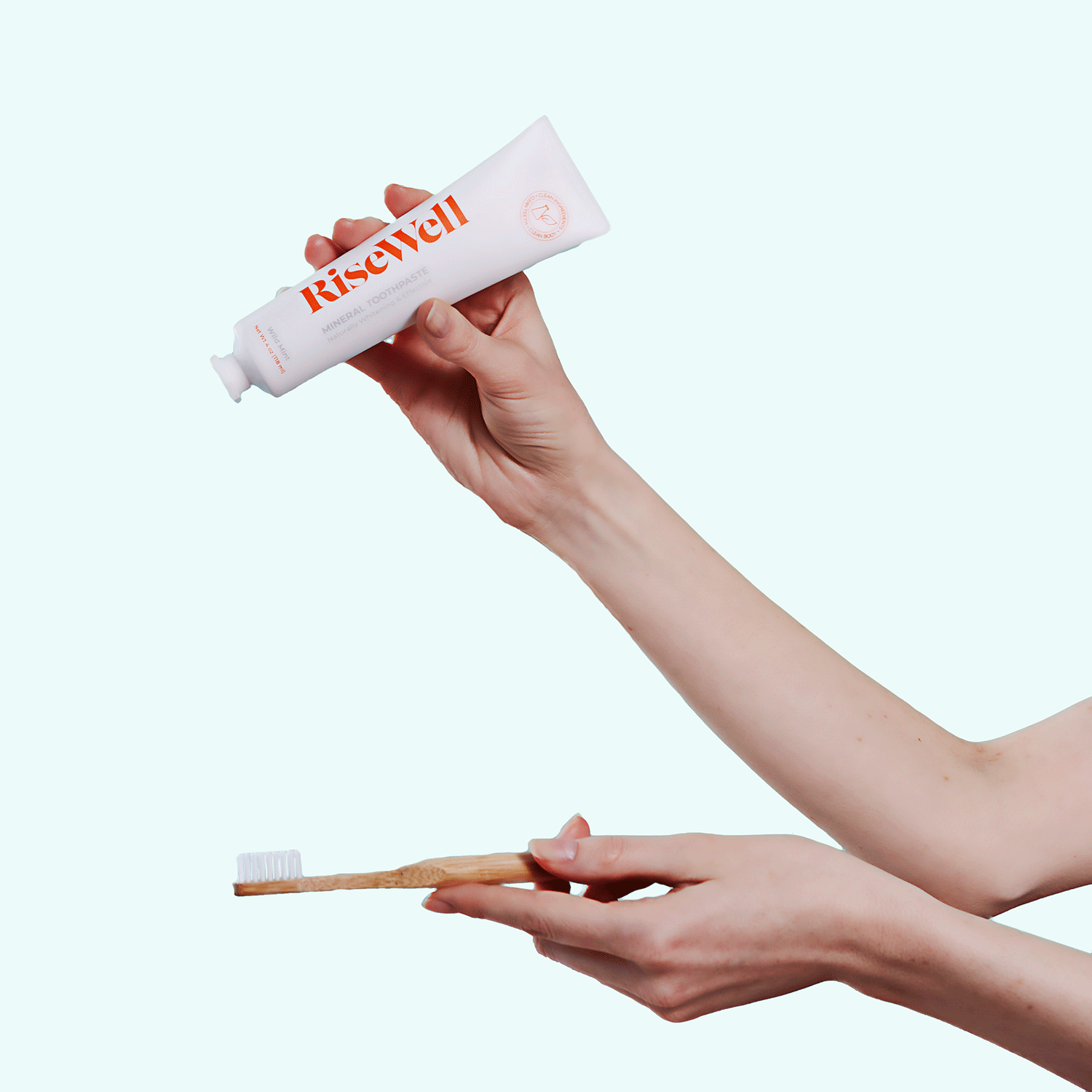 What are you thankful for today?
***GIFs/Images that don't belong to LPM are via Google Search (Right-click for original source)