Produce fruit in keeping with repentance.
Matthew 3:8
Slice 'em, dice 'em, peel 'em or grate 'em. However you do 'em, cucumbers are simply the best. I usually slice them and eat them with food and I tend to also chill cucumber water overnight and drink it the very next morning. 
I am super thankful for cucumbers! I wanted to say more, but I'm so sleepy at the moment, so I'm calling this an early night. Blessed evening or night to you, guys!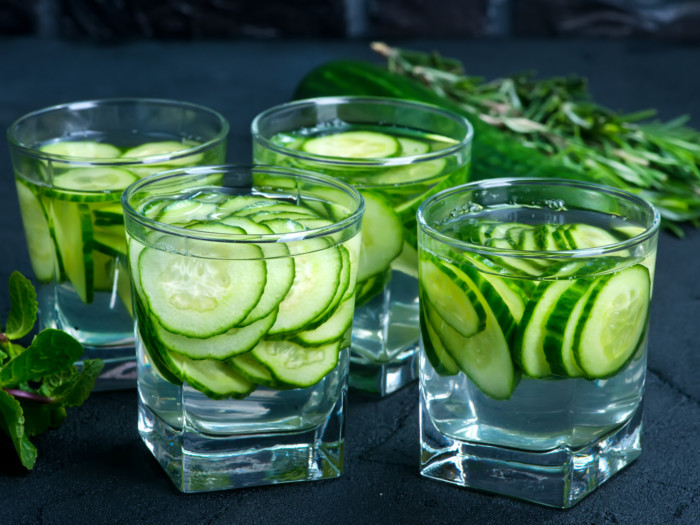 What are you thankful for today?
***GIFs/Images that don't belong to LPM are via Google Search (Right-click for original source)