So in Christ Jesus you are all children of God through faith, for all of you who were baptized into Christ have clothed yourselves with Christ.
Galatians 3:26-27 
I have a newfound appreciation for t-shirts. I used to wear a lot of t-shirts during my teenage years, then I stopped for a bit when I discovered long sleeves, jackets, sweaters, and shirts. However, as I enjoy taking photos, I was looking for a creative way to feature them and I've been led to print them on t-shirts, so this is a new territory and adventure for me future-wise.
I am thankful for t-shirts!
I am thankful for the inspirational messages printed on t-shirts.
I am thankful to God leading me on a new adventure.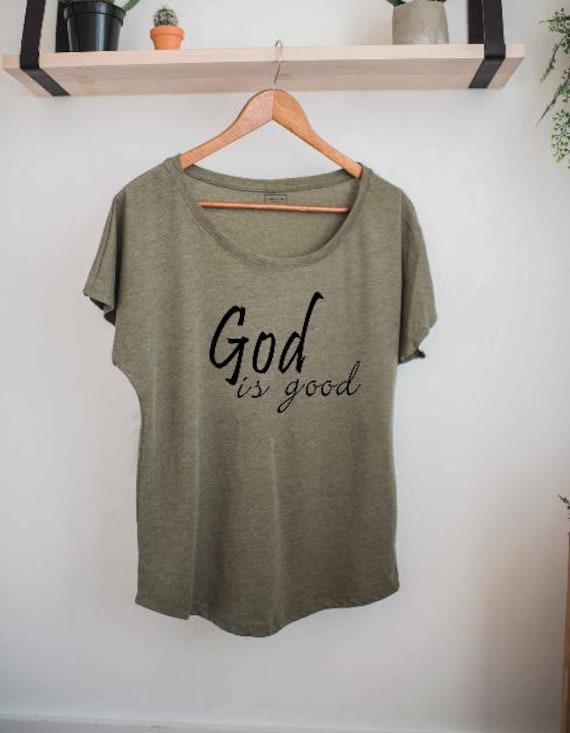 What are you thankful for today?
***GIFs/Images that don't belong to LPM are via Google Search (Right-click for original source)