In their hearts humans plan their course,
but the Lord establishes their steps.
Proverbs 16:9
Lately, God has been navigating me in waters I never thought I'd thread. I'll love to share this new adventure with you if/when the time is right, but for now, I'm excited to explore the new paths the Lord has prepared for me.
I am thankful for God's direction in my life. I'm just the passenger in the car that He's driving.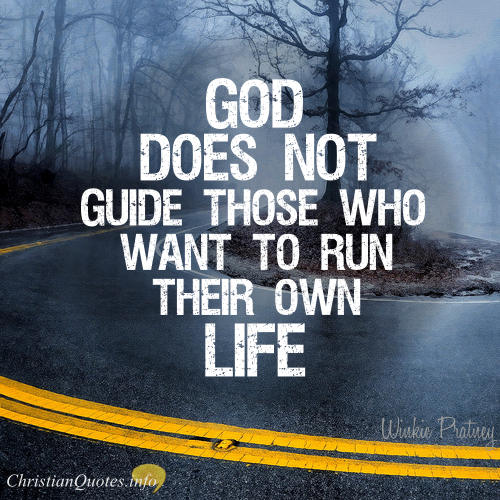 What are you thankful for today?
***GIFs/Images that don't belong to LPM are via Google Search (Right-click for original source)