"For we are his workmanship, created in Christ Jesus for good works, which God prepared beforehand, that we should walk in them."
Ephesians 2:10
GIFs are the gifs that keeps on gifing and I love them!
I tend to use a lot of gifs in blog posts for they tend to give the post an extra spark. I'll like to share 4 current favorite GIFs that I adore at the moment: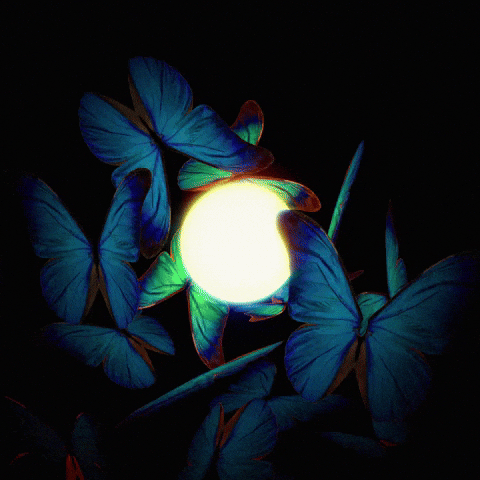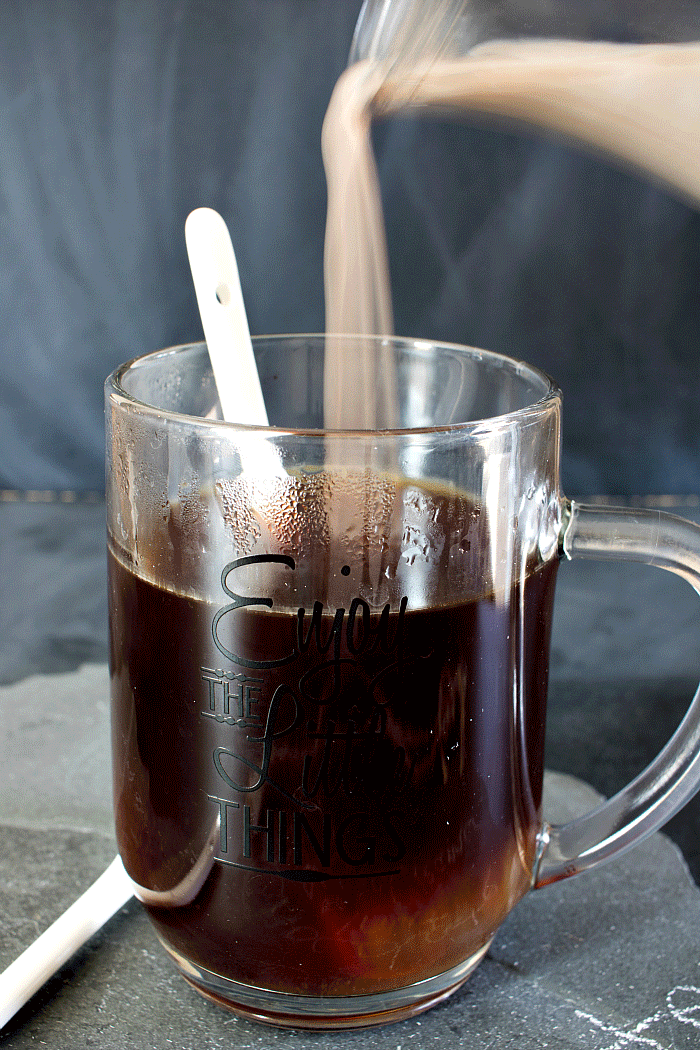 I am thankful for GIFs for sometimes there's no need for words.
I am also thankful for the GIFs creators. Kudos!
What are you thankful for today?
***GIFs/Images that don't belong to LPM are via Google Search (Right-click for original source)