This is good, and pleases God our Savior,
1 Timothy 2:3
Today was such a tiring day! I only had four hours of sleep, so I'm running on borrowed energy at the moment. I was actually going to sleep when I remembered that I didn't post my thanks for the day. I'm going to make this quick as I really need to hit the sack so, today, I am thankful for phone apps. Have a blessed day, evening, or night from wherever in the world you're reading this.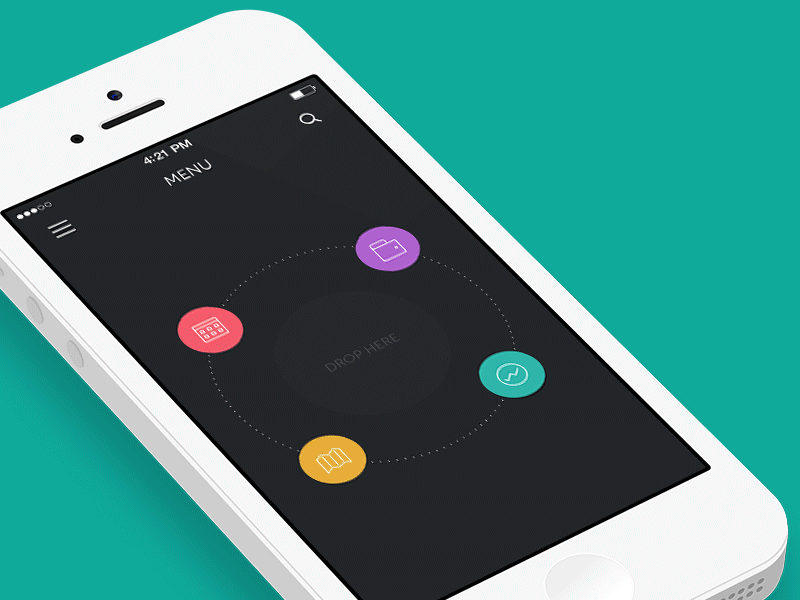 What are you thankful for today?
***GIFs/Images that don't belong to LPM are via Google Search (Right-click for original source)