As long as it is day, we must do the works of him who sent me.
Night is coming, when no one can work.
John 9:4

Time is not by my side, but with every blessed day, I try my best to redeem it although I'll admit that I've wasted too much of it. I'm currently trying to work on a schedule that best suits me, so I'll be able to use time wisely.
I am thankful that God has blessed me with the gift of time.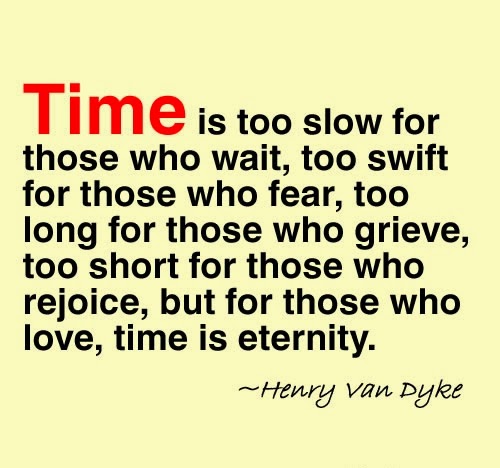 What are you thankful for today?
***GIFs/Images that don't belong to LPM are via Google Search (Right-click for original source)