Pleasant words are as an honeycomb, sweet to the soul, and health to the bones.
Proverbs 16:24
I wanted to make granola, but I did not have any of the ingredients readily available… except honey. As I'm working on a tight budget, I decided to forgo the granola for now, but I am thankful for honey, for God's Word is sweet as honey!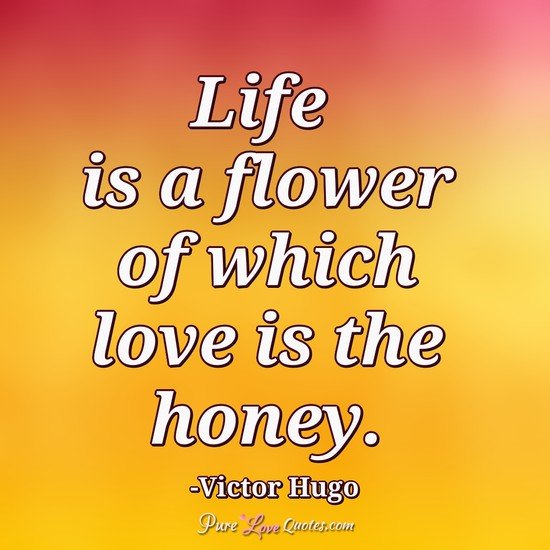 What are you thankful for today?
***GIFs/Images that don't belong to LPM are via Google Search (Right-click for original source)