"Therefore I tell you, do not worry about your life, what you will eat or drink; or about your body, what you will wear. Is not life more than food, and the body more than clothes?
Matthew 6:25
KFC was the last thing on our minds today, but since no one didn't really feel like cooking, we decided on KFC. It was delicious probably as we didn't have it in a long time, but today, I was thankful for the meal I was able to eat from KFC.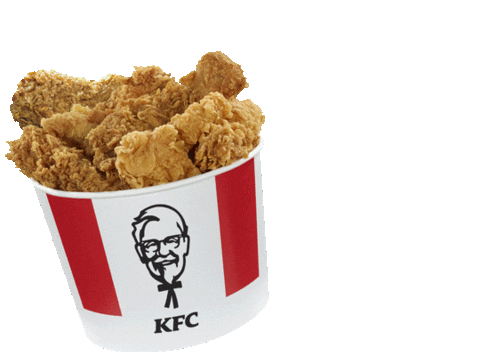 What are you thankful for today?
***GIFs/Images that don't belong to LPM are via Google Search (Right-click for original source)