The Lord will keep you from all harm—
he will watch over your life;
the 

Lord

 will watch over your coming and going


    

both now and forevermore.
Psalm 121:7-8
As I opened my eyes this morning, I thought of how wonderful it is to be alive despite the storms I'm currently navigating through with Jesus. The sun is out shining, the coffee was wonderfully hot, and my family are safe and sound. This is bliss for me. 
I am thankful for the gift of life.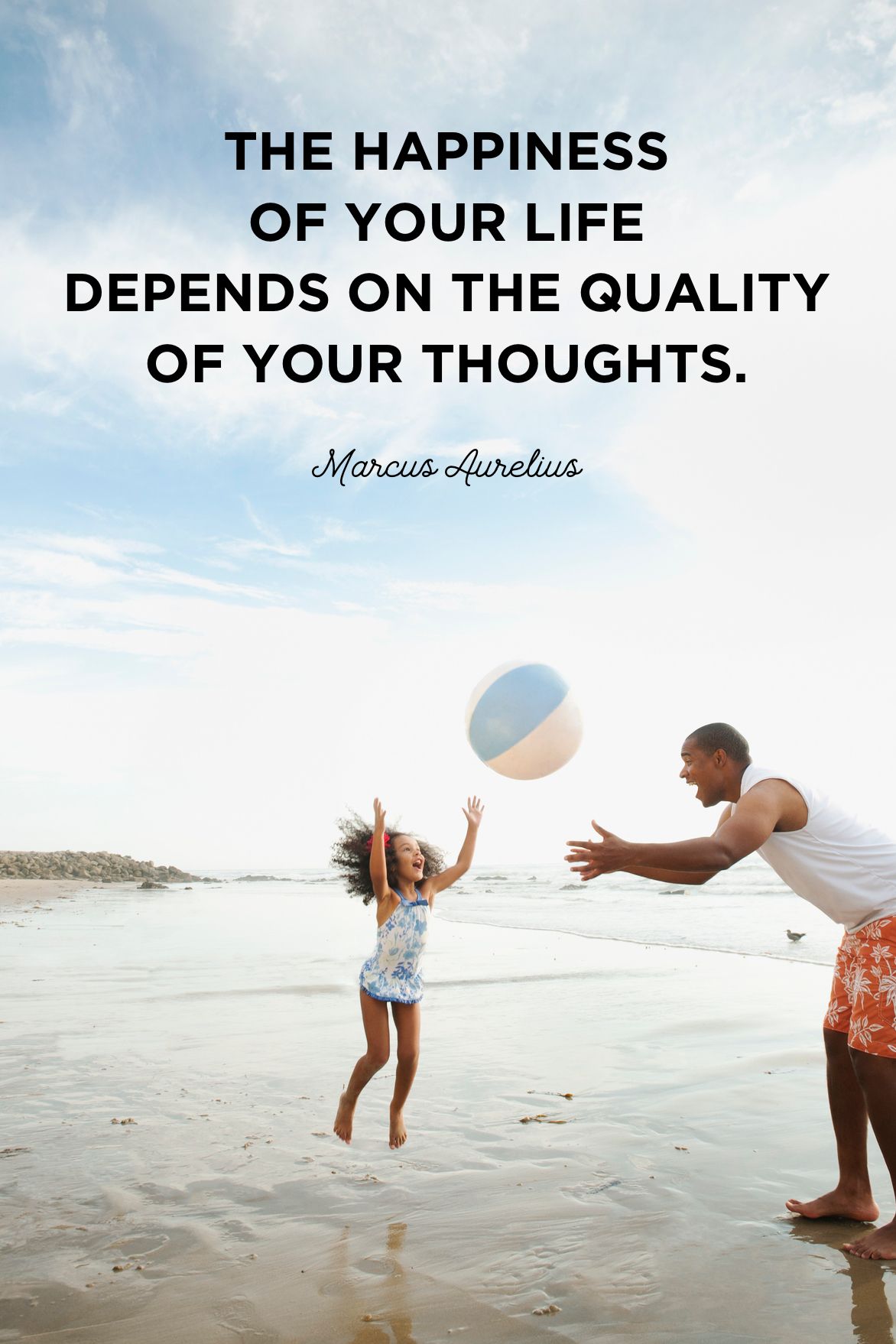 What are you thankful for today?
***GIFs/Images that don't belong to LPM are via Google Search (Right-click for original source)