For through wisdom your days will be many,
and years will be added to your life.
Proverbs 9:11
Today, my sister turns one year wiser! I am so happy to have her in my life. Denise is fun to be around, and she brings so much to others with her fantastic cooking. When she was, but a baby, she was in a coma, so looking at the adult that she is today, I know God has placed her here for a reason just as He has placed all of us.
I am super thankful for my sister! 💙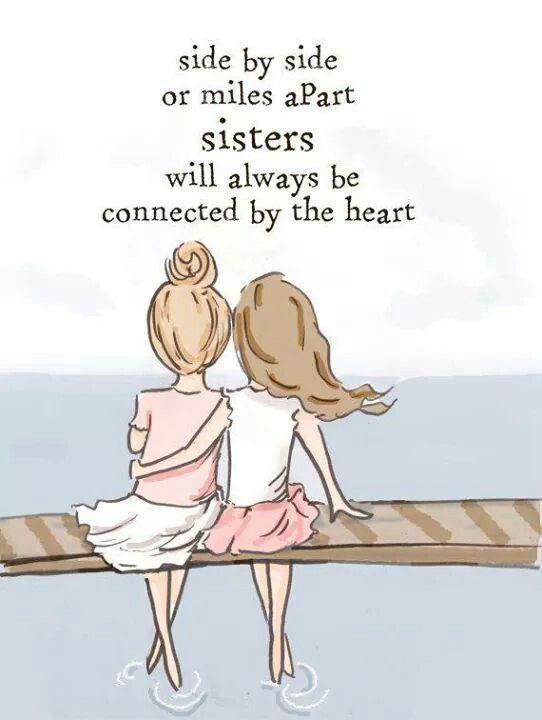 What are you thankful for today?
***GIFs/Images that don't belong to LPM are via Google Search (Right-click for original source)