"Test your servants for ten days; let us be given vegetables to eat and water to drink.
Daniel 1:12
Vegetables are so versatile, that lately, I find myself enjoying them in snacks, salads, and food. I love it stewed, stir-fried, boiled, and even baked. I'm not really into juice as I prefer milk drinks, but who knows? My favorite vegetables are corn, potatoes, cucumber, peppers of every kind, and beetroot. 
I am thankful for vegetables.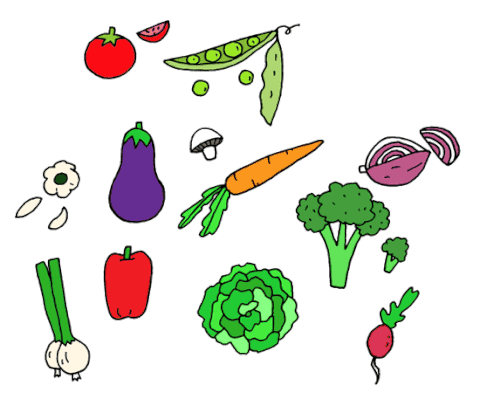 What are you thankful for today?
***GIFs/Images that don't belong to LPM are via Google Search (Right-click for original source)