Behold, all souls are mine; the soul of the father as well as the soul of the son is mine: the soul who sins shall die.
Ezekiel 18:4
Another day, another busy and tiring one, but I can't complain. I could barely stay awake, so I'm calling it an early night. Today, I went grocery shopping, and essence was one of the items we needed to get. Despite picking up the wrong one – aniseed instead of almond – it made me think of the essence of the Lord. 
I am thankful for the essence of life. Everyone, I pray you to have a good night, day, or evening, wherever part of the world you might be.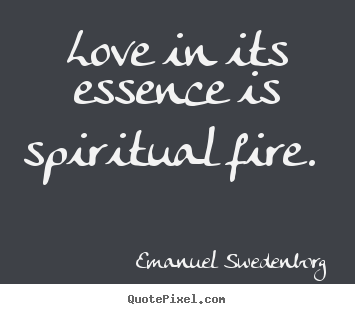 What are you thankful for today?
***GIFs/Images that don't belong to LPM are via Google Search (Right-click for original source)