Be not thou therefore ashamed of the testimony of our Lord, nor of me his prisoner: but be thou partaker of the afflictions of the gospel according to the power of God;
2 Timothy 1:8
Before my walk with God, I used to wonder why true Christians enjoyed suffering so much. I've come to learn though, that if I didn't have problems, my focus would've been on self. We suffer for the Good News because this world first hated the Savior and God works out everything for the good of His purpose.
I am thankful for the problems that arise daily.
I am thankful to suffer for the good of the Gospel.
I am thankful that through these trials and tribulations, I'm reminded to keep my eyes on God.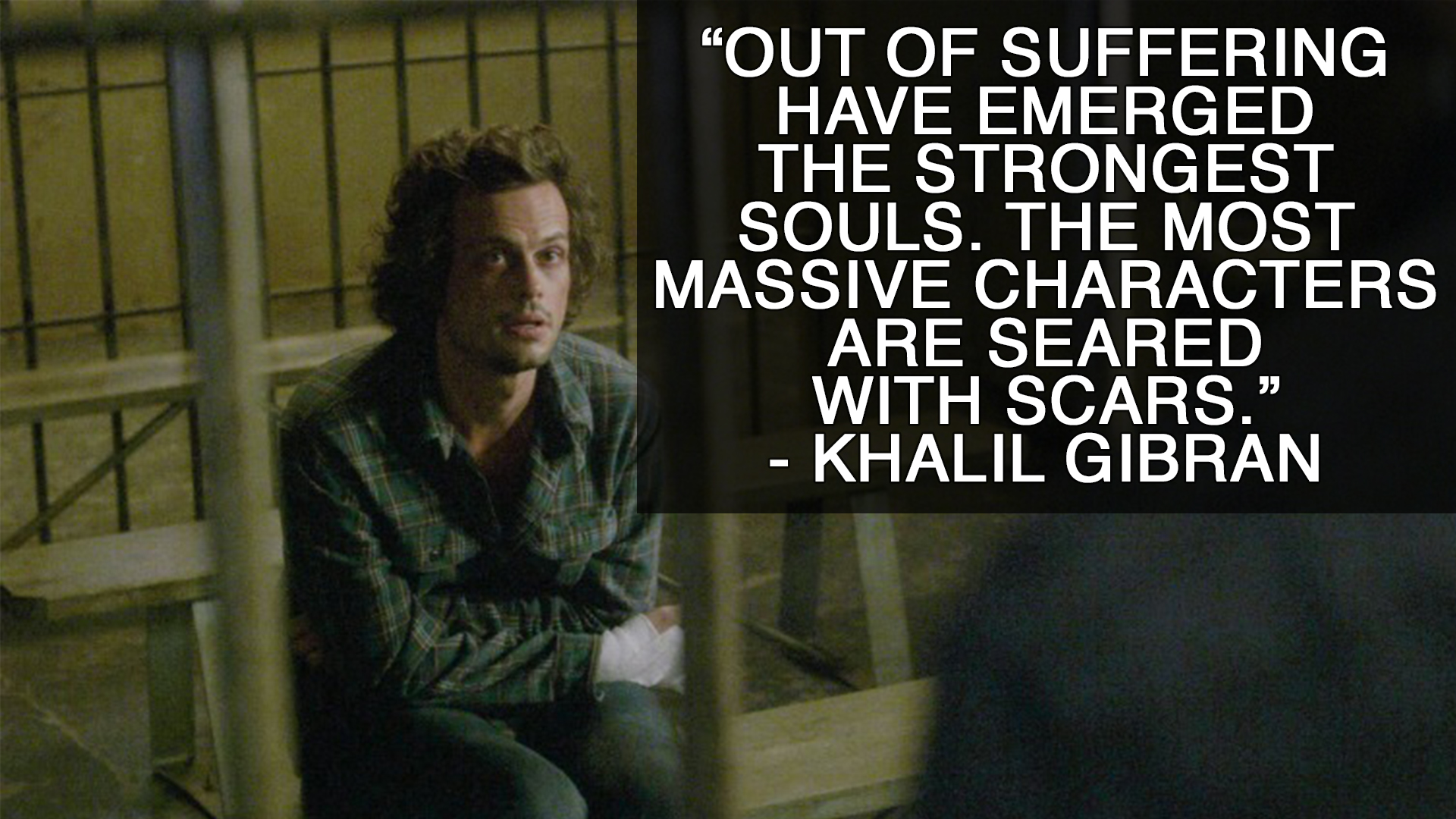 What are you thankful for today?
***GIFs/Images that don't belong to LPM are via Google Search (Right-click for original source)