So do not fear, for I am with you;
do not be dismayed, for I am your God.
I will strengthen you and help you;
I will uphold you with my righteous right hand.
Isaiah 41:10
Fear. It can cause us to miss out on the wonderful blessings God has in store for us. He asks us to trust Him and one of the hardest ways to learn that He is truly in control is when He places us in situations that are beyond our control.
I am thankful that God is the Boss, and that I can rest peacefully knowing that He is in control.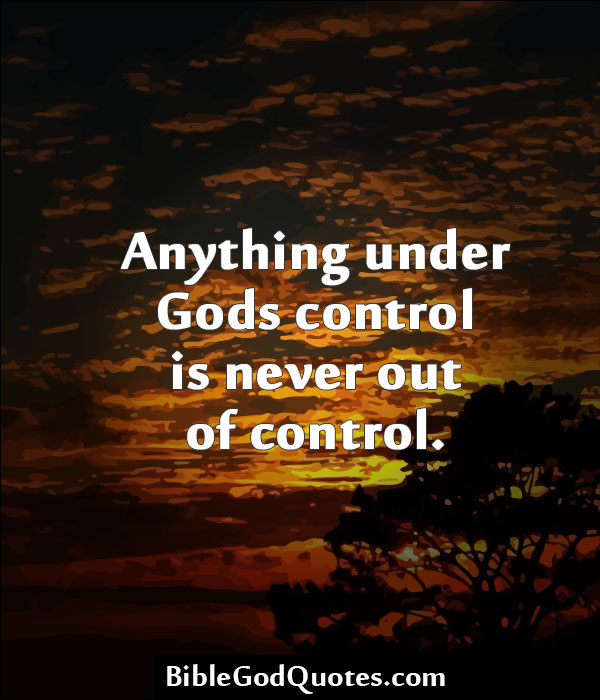 What are you thankful for today?
***GIFs/Images that don't belong to LPM are via Google Search (Right-click for original source)