But now, O Lord, you are our Father;
we are the clay, and you are our potter;
we are all the work of your hand.
Isaiah 64:8
Lately, I've been trying to draw at least one image a week even if it's a ladybug. Now, I know that practice might make perfect for lots of people, but I'm just doing it for fun. I recently bought some watercolor paint and I'm eager to see what I can do with it. Mom has been encouraging me as well by purchasing colored pencils. I'll be making an extra effort soon to work on blending and shading.
I am thankful for the art supply haul.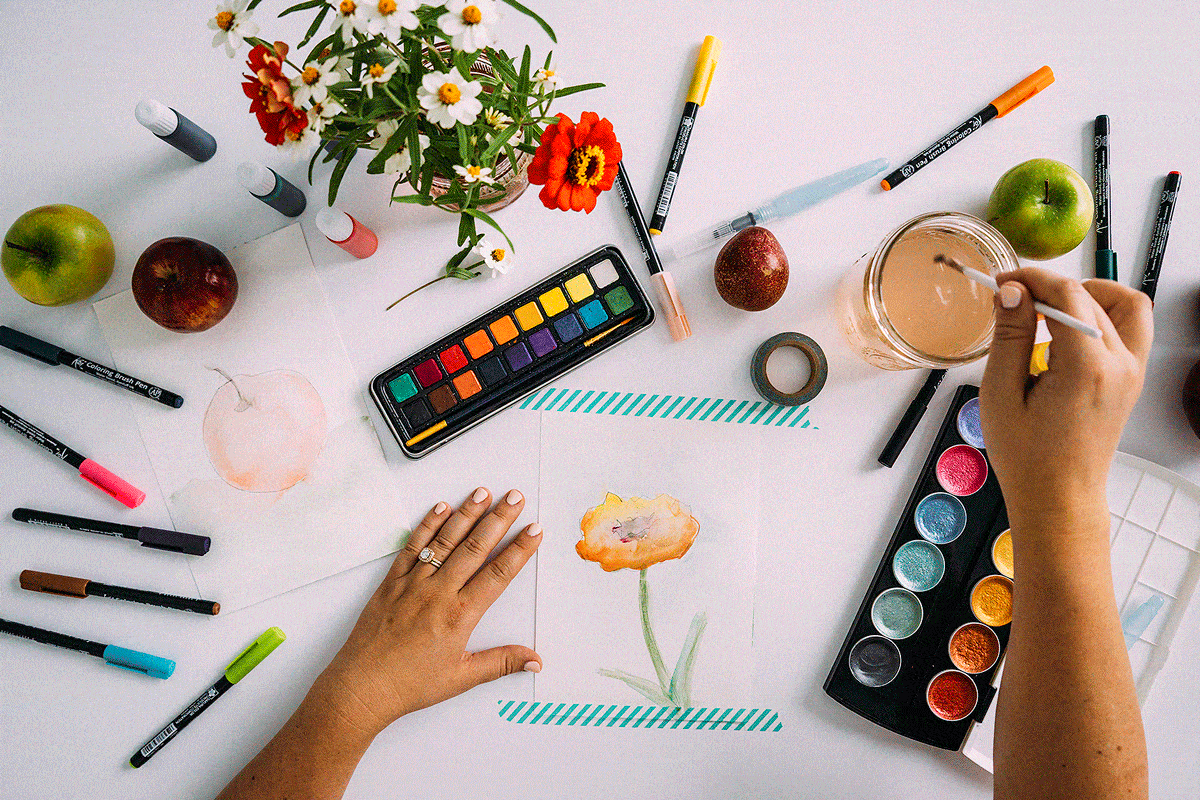 What are you thankful for today?
***GIFs/Images that don't belong to LPM are via Google Search (Right-click for original source)