Whatever you do, work heartily, as for the Lord and not for men,
Colossians 3:23
Lately, I'm just thankful for being alive. I've been fatigued more than usual and it's hard to even concentrate sometimes. I missed a meeting this evening because I needed to rest after returning from the grocery. I can't do much, but I can't complain, for I'll be using this period as a rest one to come back even stronger for God.
I am thankful that God opened my eyes to see another day.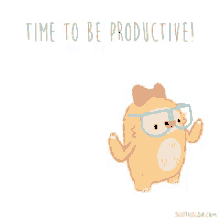 What are you thankful for today?
***GIFs/Images that don't belong to LPM are via Google Search (Right-click for original source)