An intelligent heart acquires knowledge,




    

and the ear of the wise seeks knowledge.
Proverbs 18:15
I've always favored online learning, for I learn at my own pace and there's no pressure from teachers. My first online adventure was with Penn Foster when I did Freelance Writing, and I enjoyed the experience a lot. Now, that I have the time, I'm currently enrolled in two online language classes and I'm enjoying it.
I am thankful for online learning.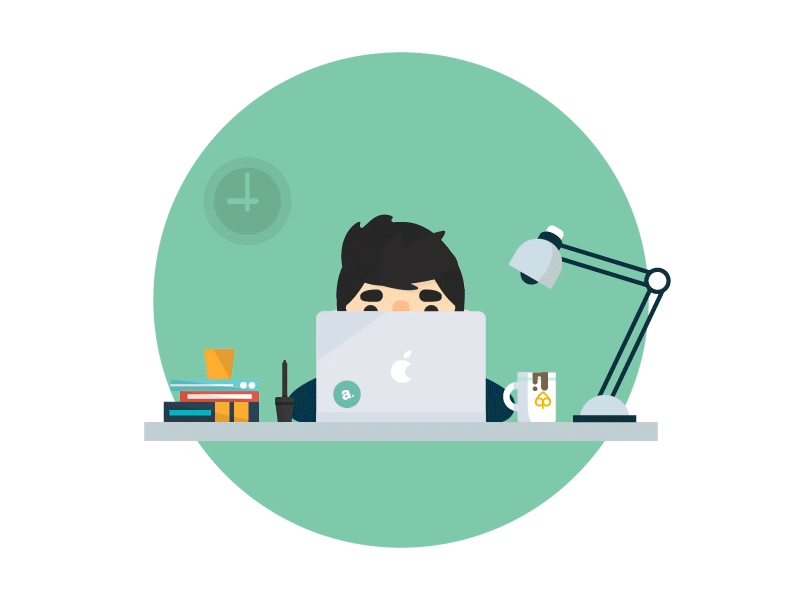 What are you thankful for today?
***GIFs/Images that don't belong to LPM are via Google Search (Right-click for original source)