Commit to the

Lord

 whatever you do,


    

and he will establish your plans.
Proverbs 16:3
I've been looking back at some projects I've completed over the past few months, and I just had to stop and God for the end result. Some took a day, days, weeks, or even months, but I was always overjoyed whenever goals were achieved. 
I am thankful for success no matter how small.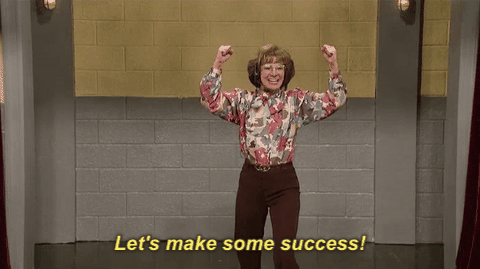 What are you thankful for today?
***GIFs/Images that don't belong to LPM are via Google Search (Right-click for original source)